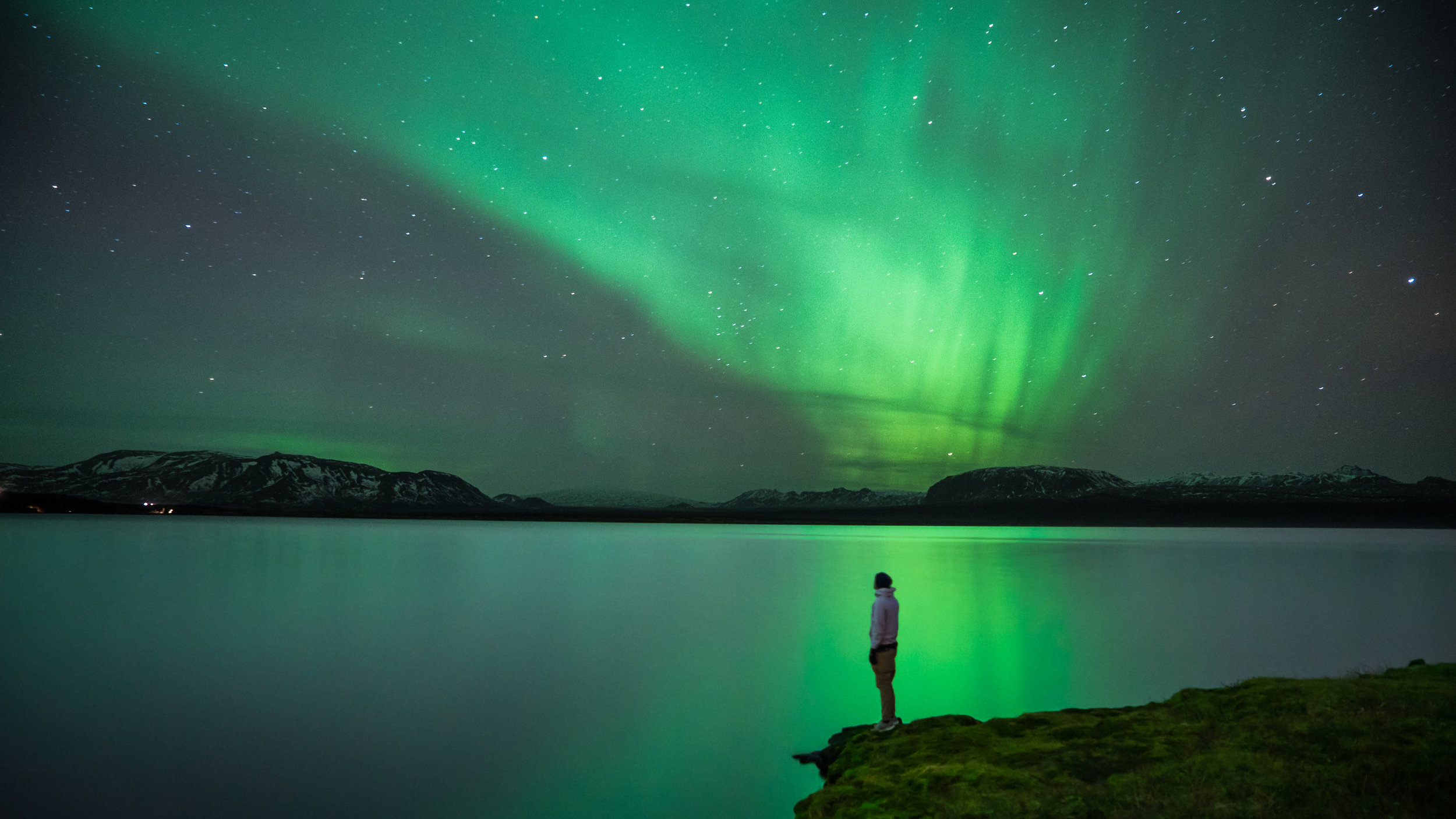 IT'S THAT TIME. IT'S THAT FEELING.
IT'S THAT MOMENT.
Previously taught only in live workshops, this immersion is now offered as an online format. Brilliant Planning is designed to birth the personal leader inside.
Designed to minimize burnout, loss of focus and holding back.
This immersion opens the door to powerful direction, energy and aliveness.
Learn the skill of how to weave this aliveness into real life experience. Teaching the skill of interpretation and application to life events are at the forefront.
You're guided through a series of video discussions, exercises and live Q & A's to help you reach the summit. Working with the formal approach to planning paired with the strategic system of yoga & meditation these advanced methods will offer insights that will enable you to move out of your past and into your highest potential.